At Revel, we believe in marketing that gets results. We believe strategy is foundational, research and planning are invaluable and strong, authentic branding is absolutely essential. We look at the big picture, we make a plan, and we deliver the right message to the right audience to build brands, generate leads, and attract employees that grow our client's businesses. Guaranteed.
Our Why is what

drives us.
We believe in making a positive impact on the world around us by making a difference in the lives of our team, the clients we serve, and the communities where we do business.
Revel is driven to make a difference for our clients, our team, and our community. Born and bred in Muskegon, Michigan, our passion isn't just about the work we do. It's about making waves. It's a nod to our hometown, a place where determination, grit, and an unwavering work ethic are the hallmarks.
The meaning of "revel"? It's that exhilarating feeling you get when everything just clicks. We believe working together should be rewarding. Our collaborations aren't just transactional–they're transformational. We know that taking things off your plate allows you to spend your time where it has the biggest impact. 
Since we started, we've worked with over 700 companies and counting across the country. From micro springs to propulsion systems, our clients make products that make the world go around. 
We're passionate about building something greater because we believe every business has greatness within. Here's looking forward to building something greater together.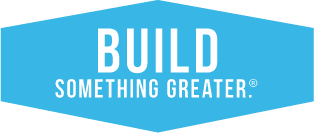 When you work with Revel, you get results powered by a talented team dedicated to solving your most difficult marketing problems. We believe the process can be as rewarding as the outcome, and we're committed to ensuring you're happy with both.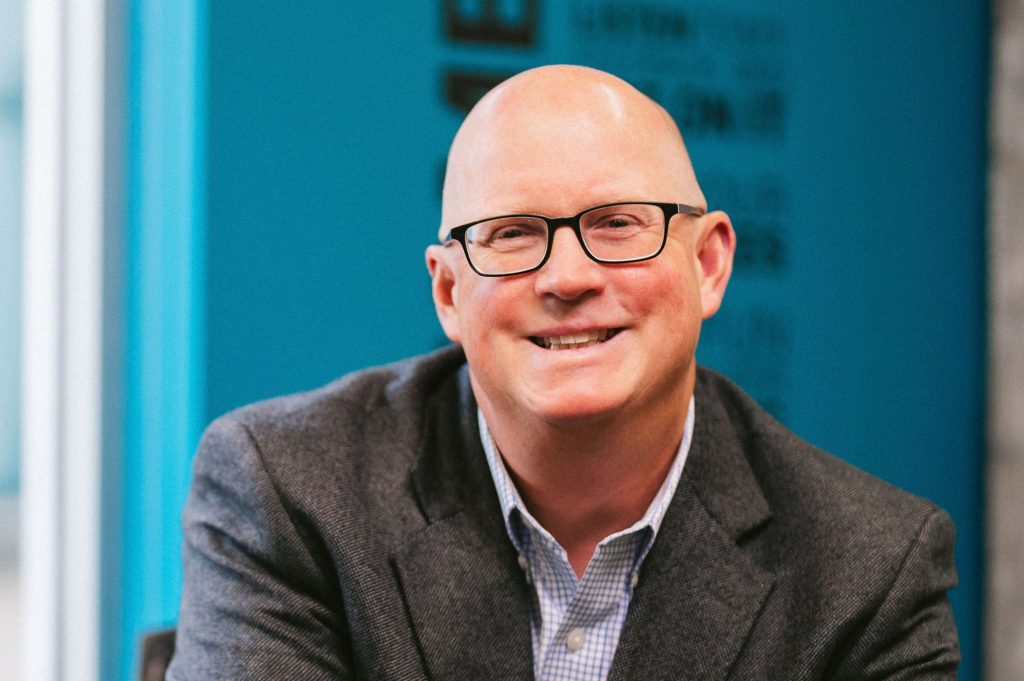 Jason's our CEO and resident baseball expert. Jason is a graduate of Central Michigan University (Fire up Chips!) with degrees in Marketing and Graphic Design. He is a recipient of the Muskegon Lakeshore Chamber of Commerce Entrepreneur Award and a Rotary International Paul Harris Fellow.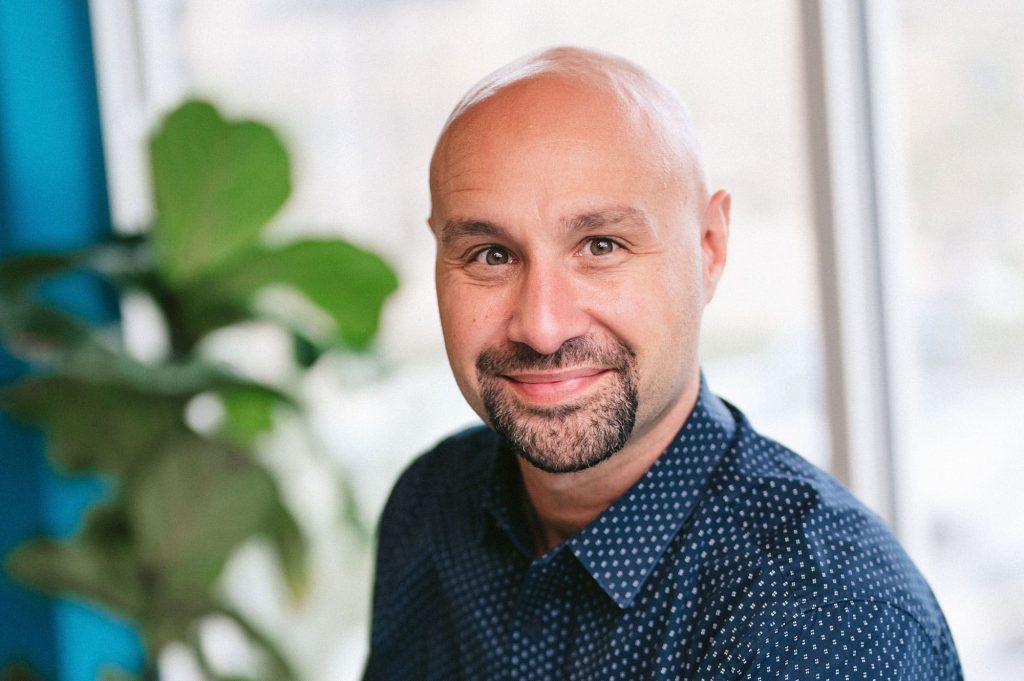 Andy is one of the founding partners at Revel. He heads up business development for the agency. Andy's greatest satisfaction comes from helping others develop to reach their full potential.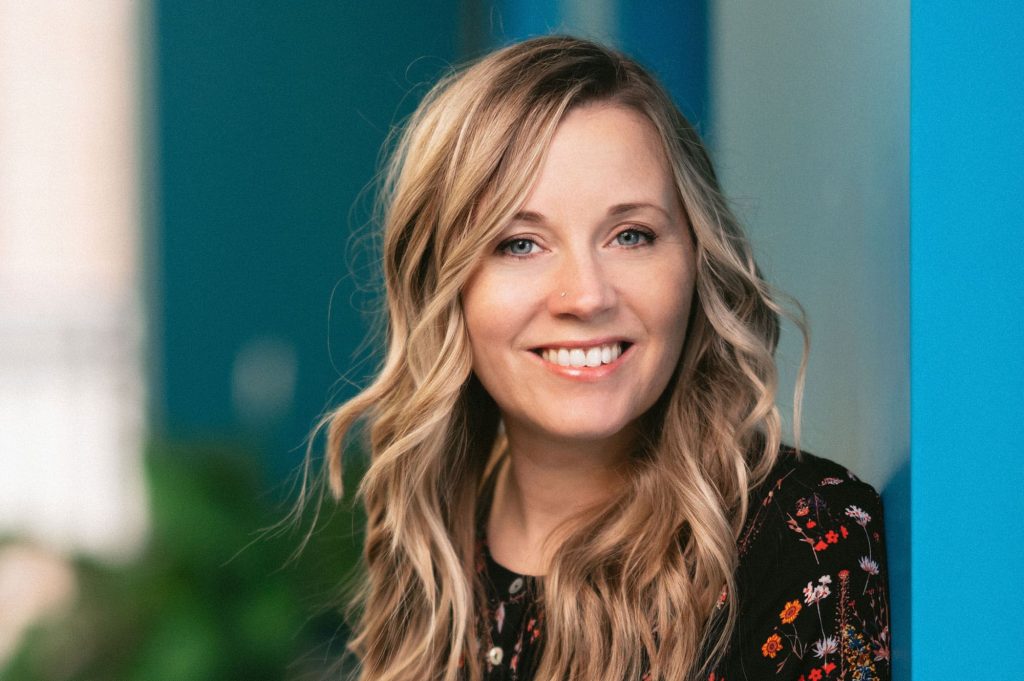 Danielle has been at Revel since 2011 and has a BFA in Graphic Design with a minor in Imaging from Western Michigan University. In addition to heading our operations, she's an ace art director and overall, revels in providing that extra personal touch for her clients that they can't get anywhere else.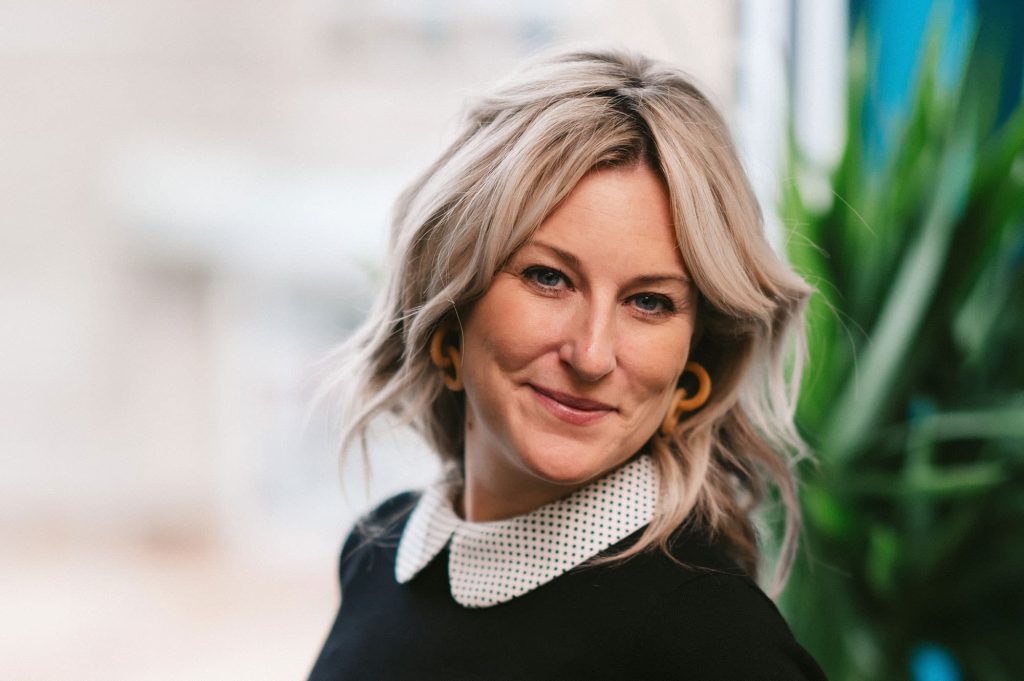 An Account Manager extraordinaire, Sarah graduated from Michigan State University where she earned a degree in Advertising. Before joining Revel, Sarah created and managed marketing strategies as an Account Executive for MLive Media Group.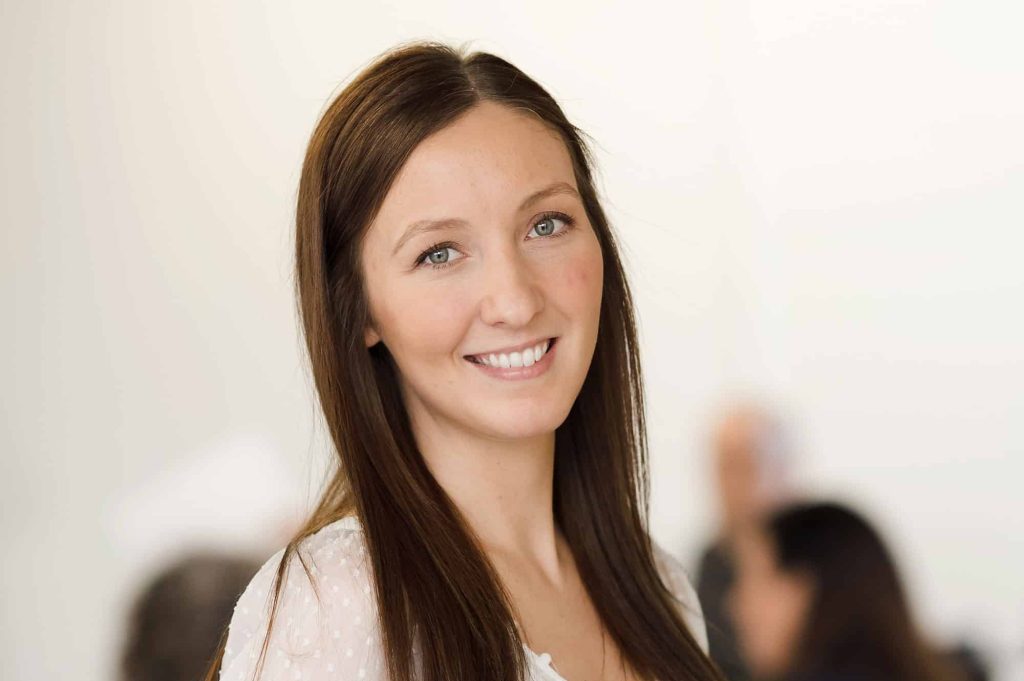 Kayla majored in Graphic and Advertising Design at Kendall College of Art and Design. After years of providing brilliant creative, she is now an Account Manager and dedicated champion for her clients' needs.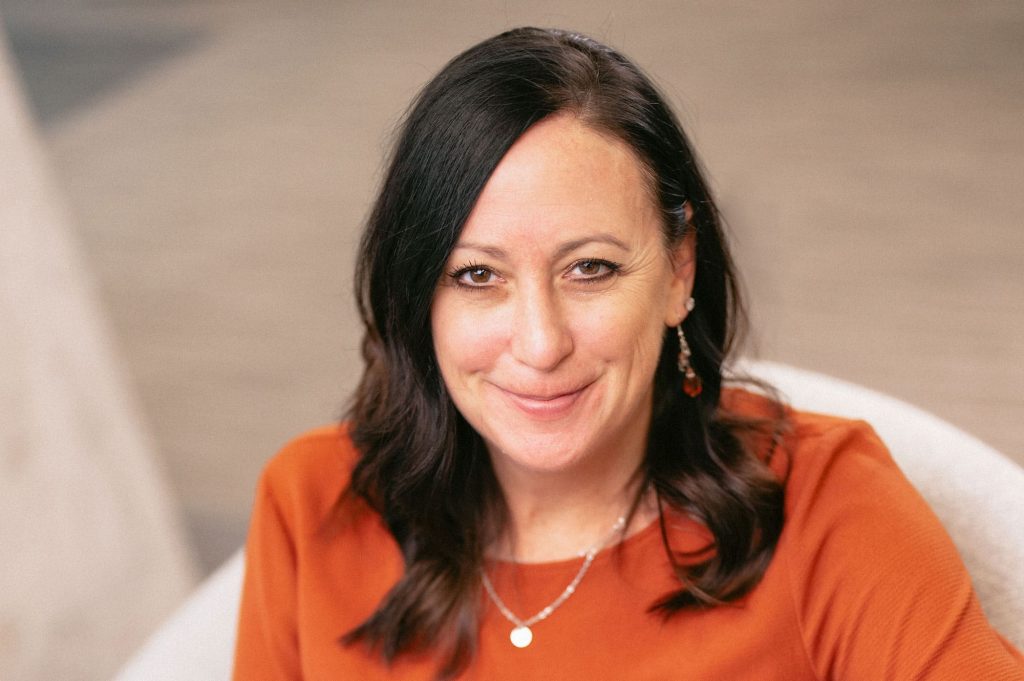 Don't let the lack of cape fool you, Tracey is a flat-out superhero. She handles the detailed scheduling of hundreds of projects across various departments and ensures work is distributed equally, flows smoothly and stays on track.
Pete's our Creative Director and his day usually consists of designing, illustrating, writing, concepting, brainstorming, and overseeing the work of the other designers on the team.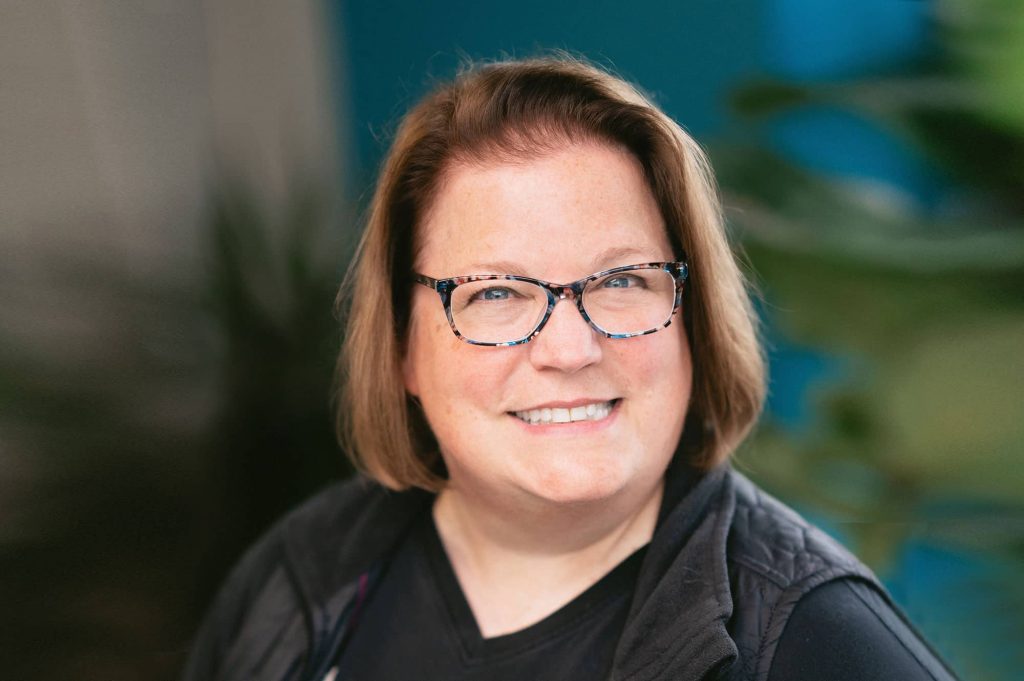 Cindy is a web developer who loves taking on large, complex websites and organizing all the information so it makes sense and simplifies navigation for a more user-friendly experience.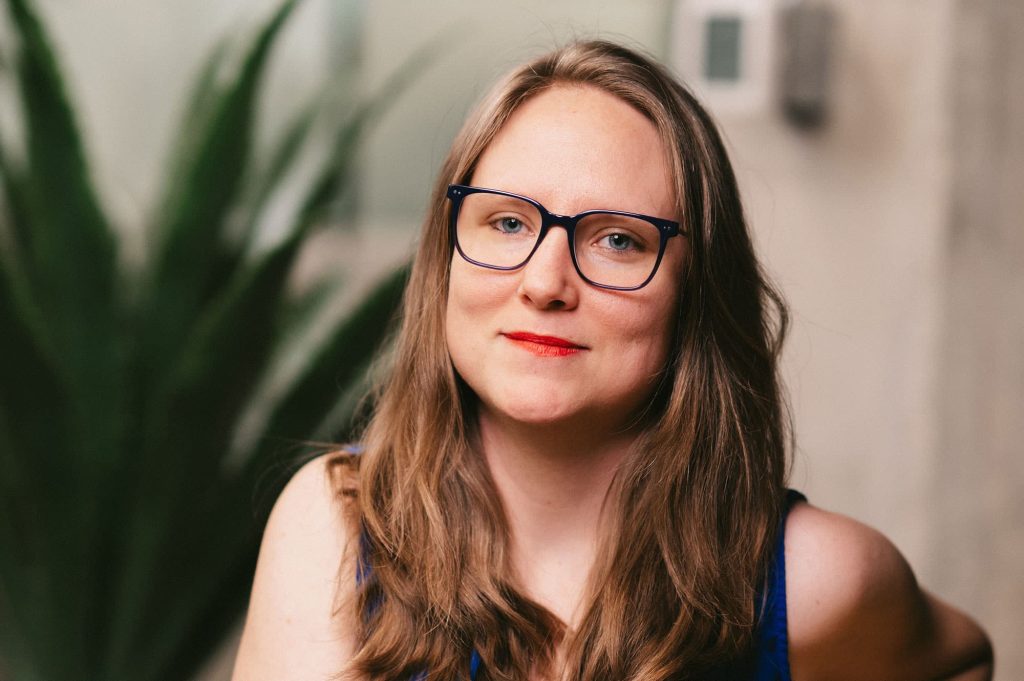 Beth earned a Bachelor of Fine Arts at Grand Valley State University in Graphic Design and puts her creative skills to good use every day! Her passion (besides cats) is in branding and packaging design and her previous experience as an in-house marketing team member gives her an insider perspective.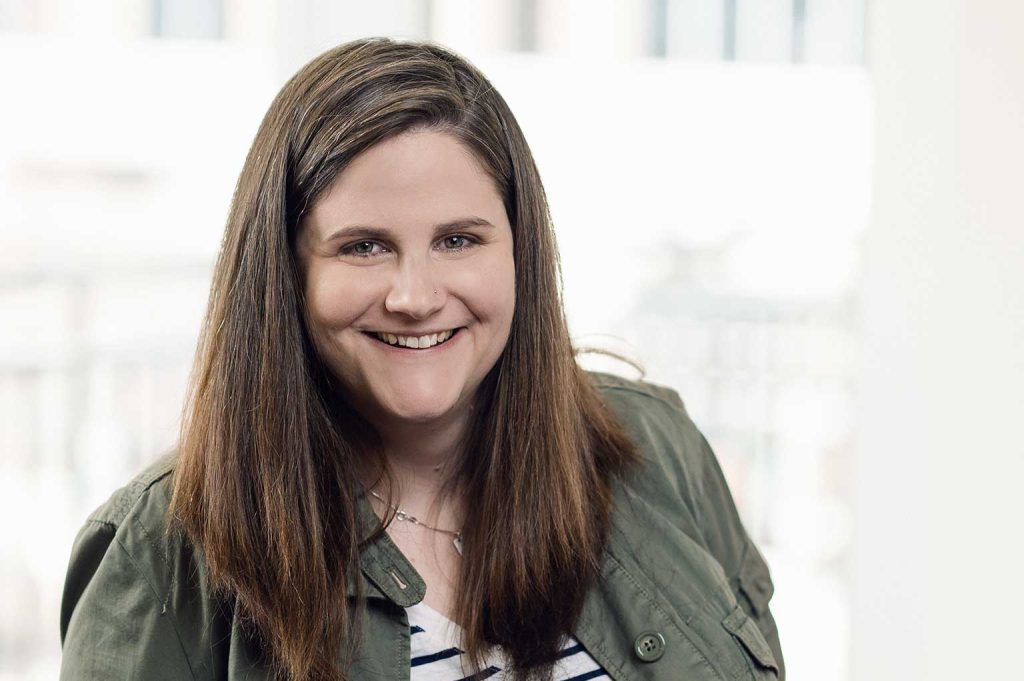 Amber earned her B.A. in Psychology and English Writing at Cornerstone University and her M.A. in Clinical and Community Counseling from Eastern University near Philadelphia, working for years as an adjunct professor teaching College Composition. She brings her layered experience to her role as Content Specialist here at Revel.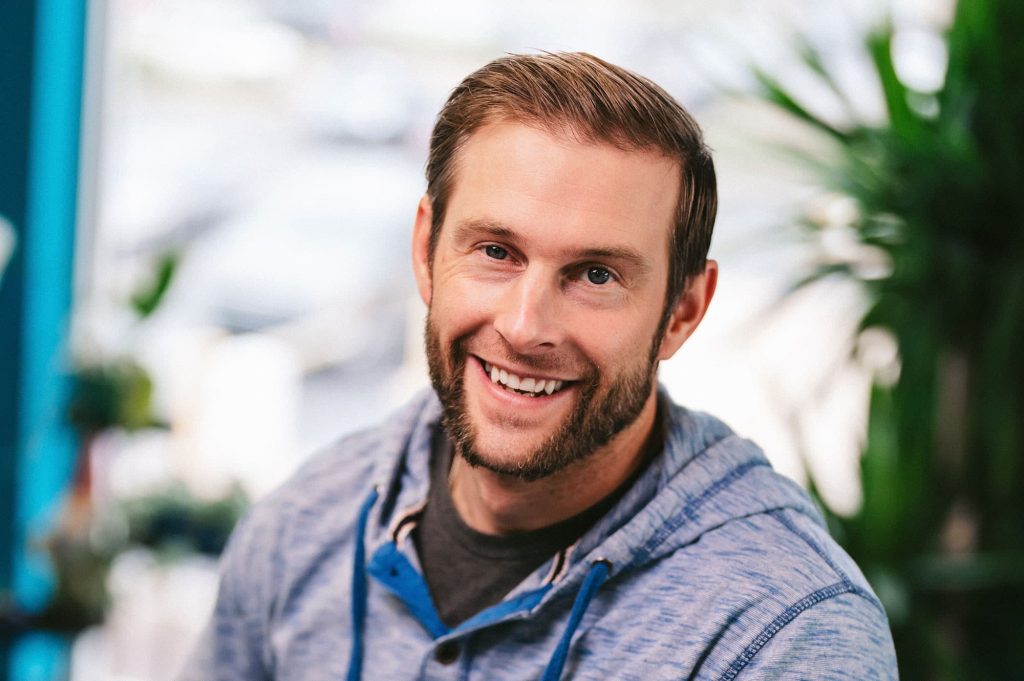 Jonathan graduated from Ferris State University with a bachelor's degree in Television and Digital Media. He also earned his associate's degree in Graphic Design and had originally dreamed of being an illustrator and writer of comic books.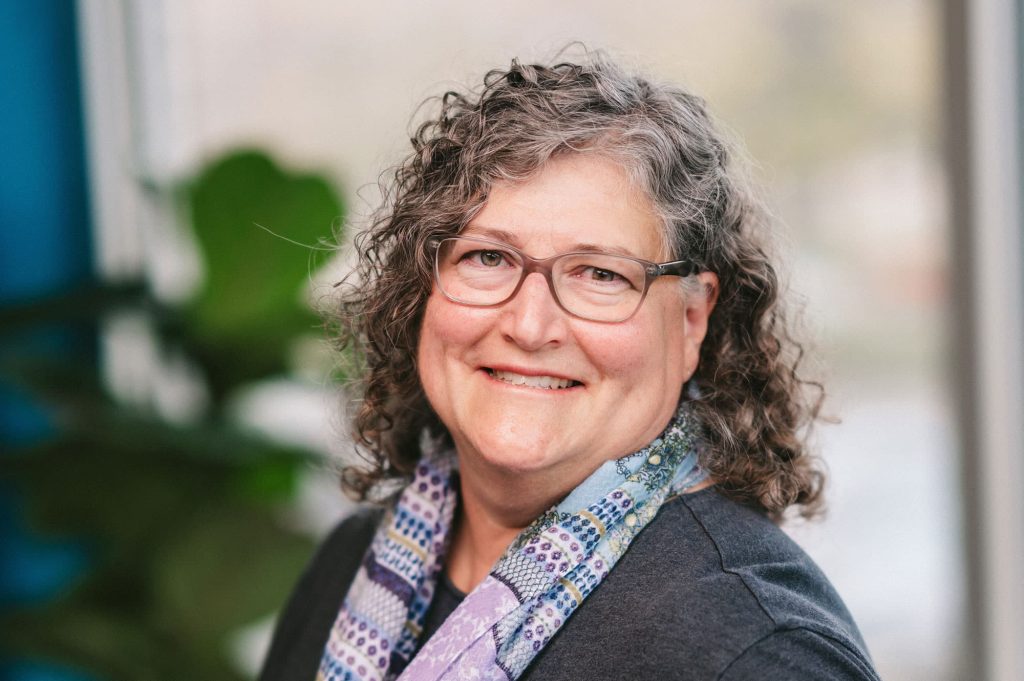 Tina holds a bachelor's degree in Geology from Michigan State University. After discovering there weren't too many opportunities out there for geologists, she had a postgraduate change of heart, and decided to go back to school to earn her CPA certification from Grand Valley State University.
One size does not fit all. These are the three most common ways we work with clients:
This tried and true process we call GROW is an integrated marketing approach dedicated to solving your hardest business challenges.