Manufacturing is central to many businesses and industries. As a manufacturer, it may seem impossible to stand out against the competition. These 16 companies may have several different facets to their business, such as retail, but they are manufacturers at their core. But that's not the only trait that connects them; they're also some of the most recognizable brands in the industrial market.
Apple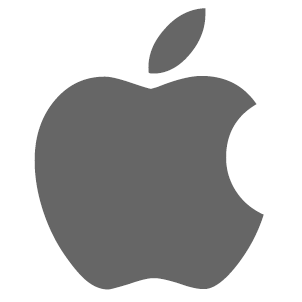 At the vanguard of computers, electronics, software, and online services, Apple is a very established manufacturer. Headquartered in Cupertino, California, Apple did well over $200 billion in revenue in 2016. Apple's products include the iPhone, the Apple Watch, and the Apple TV media player. Their simple apple mark is recognizable across the globe.
Clorox

The Clorox Company is known for its manufacturing and distributing of consumer and professional chemicals, particularly cleaning chemicals. Clorox is notable for being the first company to nationally launch a green cleaning line placed in the regular cleaning aisle. Clorox brands include Clorox Bleach, Brita, Burt's Bees, Glad, Hidden Valley, KC Masterpiece, and PineSol, among others.
Deluxe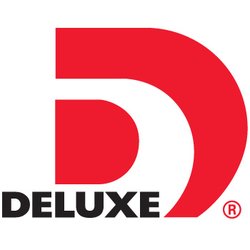 Headquartered in Shoreview, Minnesota, Deluxe Corporation is the leading United States manufacturer of printing and publishing. Thousands of American homes have products manufactured by Deluxe, from checks and business forms to packing materials and more.
Graco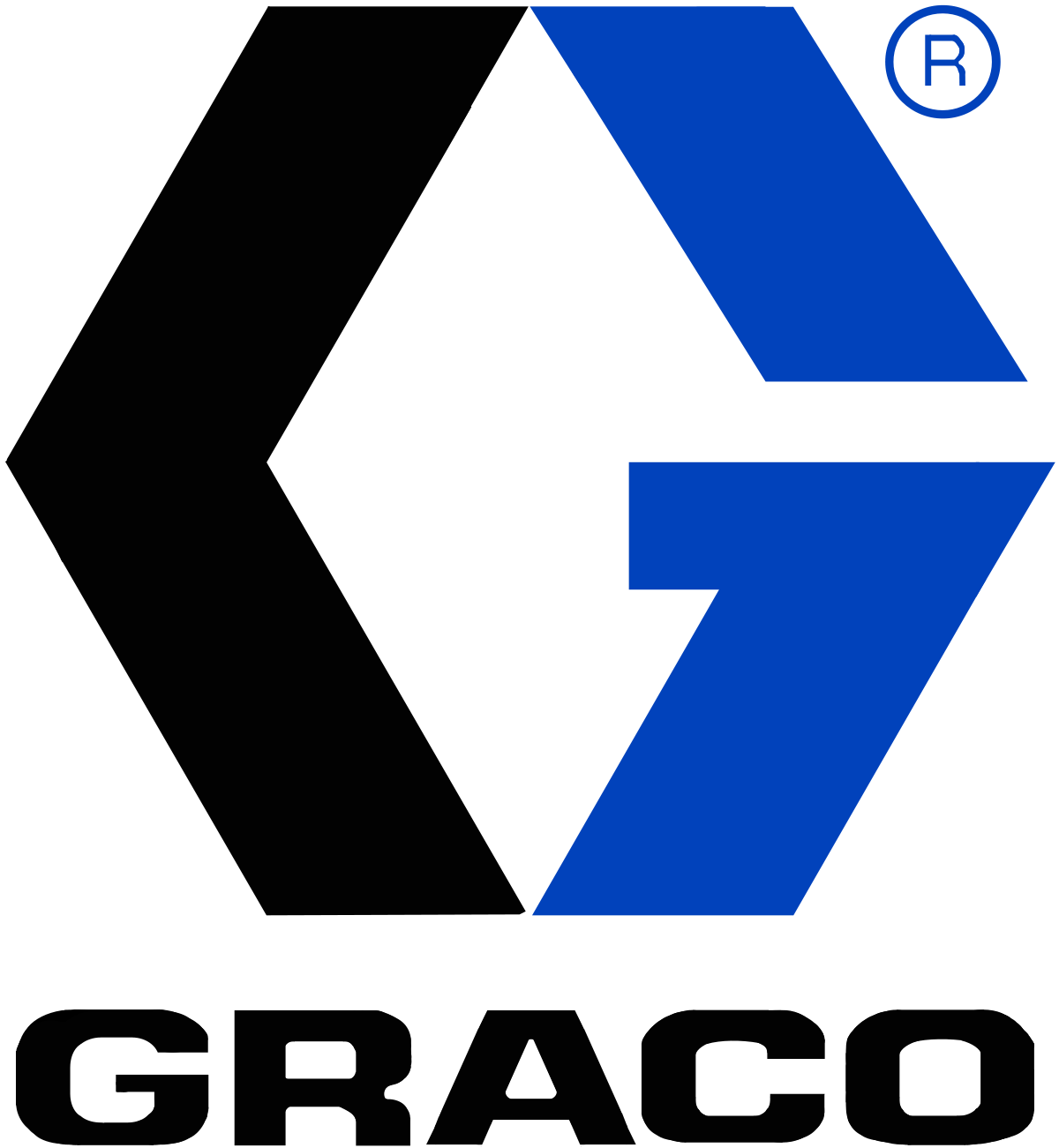 Graco manufactures machinery from its Minneapolis, Minnesota headquarters. Graco's machinery is specifically designed for fluid handling. Graco serves many industries providing a variety of products including products for painting, anti-corrosion products, auto body refinishing supplies, building and construction supplies, and fluid transfer supplies.
As a note: this company should not be mistaken for the Graco that manufactures and distributes baby products, another notable brand.
Lennox International

From Richardson, Texas, Lennox International manufactures electrical equipment and appliances, specifically units and parts for the HVAC industry. Lennox focuses on residential heating and cooling, commercial heating and cooling, and refrigeration markets worldwide. Lennox's brand demonstrates their commitment to diversity, inclusion, and sustainability.
Mettler-Toledo International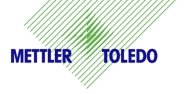 Mettler-Toledo International, a leader in precision instruments including scales and analytical instruments manufacturing, is headquartered in Columbus, Ohio. When Mettler Instruments merged with Toledo Scales in 1989, Mettler-Toledo was born. Mettler-Toledo own several subsidiaries including AutoChem Incorporated, RAININ Instrument, and INGOLD.
NewMarket

The NewMarket Corporation manufactures chemicals and is headquartered in Richmond, Virginia. It primarily serves the petroleum additives industry. NewMarket started as the Albemarle Paper Manufacturing Company in 1887. As the world has evolved, so has their brand, now serving clients worldwide. Newmarket owns two subsidiaries: Afton Chemical Corporation and Ethyl Chemical Corporation. Afton manufacturers chemicals to be used as fuel additives to boost performance, while Ethyl provides contract manufacturing services to Afton and other companies.
Nike

Nike, Incorporated of Beaverton, Oregon is known internationally for their apparel, particularly athletic shoes. Nike also manufacturers sporting equipment. Nike is maybe most famous for its strategic use of celebrity athletes to endorse its products and their signature tagline, "Just do it." Nike's brand is also well known for being environmentally friendly.
Polaris Industries

Polaris Industries is ranked as the second top manufacturing company in the United States. Polaris manufactures transportation equipment, including railcars and ships. Headquartered in Medina, Minnesota, Polaris also manufactures and distributes ATVs for consumers.
Pilgrim's Pride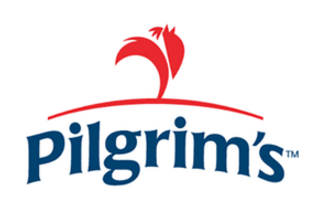 Pilgrim's Pride Corporation of Greeley, Colorado is a leading food manufacturer and the largest chicken producer in the United States. Originally an American-owned company, Pilgrim's Pride was acquired by JBS, a Brazilian food manufacturer, in 1909. Americans would be hard-pressed to walk into a grocery store without finding Pilgrim's Pride foods.
Sherwin-Williams
The Sherwin-Williams Company of Cleveland, Ohio manufacturers chemicals, specifically paint, coatings, and related supplies. Sherwin-Williams recently acquired competitor Valspar, positioning Sherwin-Williams to continue to grow into the next decade.
Sanderson Farms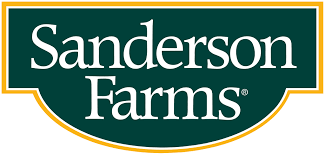 Sanderson Farms Incorporated of Laurel, Mississippi is the third largest producer of poultry in the United States. Sanderson is the only company to have built new poultry complexes since 1997, positioning Sanderson to move ahead of competitors. They've incorporated this vision and growth into their brand.
Skyworks Solutions

Based in Woburn, Massachusetts, Skyworks Solutions is a leading semiconductor manufacturer. Their semiconductors are used in mobile communications and radio frequency systems. Skyworks Solutions has manufacturing plants and design operations all over the United States.
Thor Industries

Thor Industries of Elkhart, Idaho is known for manufacturing recreational vehicles and busses. After its founding in 1980, Thor has been able to grow significantly and quickly by acquiring a number of competitors. Thor owns the popular Airstream brand.
Toro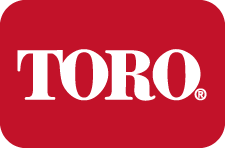 The Toro Company manufacturers machinery in Bloomington, Minnesota. Specializing in snow blowers and lawn mowers, Toro also provides irrigation system supplies for both residential and commercial systems. Toro owns the brands Toro, Lawn Genie, Lawn-Boy, and Boss Snowplow. Committed to sustainability and community, Toro sells through several retailers and markets to private individuals, golf courses, government institutions, contractors, and many others.
Westlake Chemical

From its base in Houston, Texas, Westlake is a leader in the manufacturing and supplying of fabricated building products, petrochemicals, and polymers. Westlake is also the largest producer of low-density polyethylene and is included on the Forbes Global 1900 list as one of the world's largest public companies.
These 16 manufacturers are successful because the products they live up to the promise their brand makes with each customer. If you're ready to take your marketing to the next level, contact Revel today.