A successful hiring campaign is a team effort.
I was recently a guest on the Blue Collar Culture Podcast with Richard Witham from Motion Dynamics. We discussed the employer branding campaign Revel ran to help with Motion's recruiting efforts. Thank you to Jeremy Macliver and Ryan Englin for allowing us to share our story!
What we talked about in the episode:
How giving marketing a seat at the table led to a better hiring campaign
Why it's necessary for HR, leadership, and marketing to all be on the same page
The importance of making the company's unique culture the center of their employer brand
How research with current employees played a critical role in the campaign messaging
The marketing tactics we used to deliver over 50 job applicants and 4,500 careers page visits in three months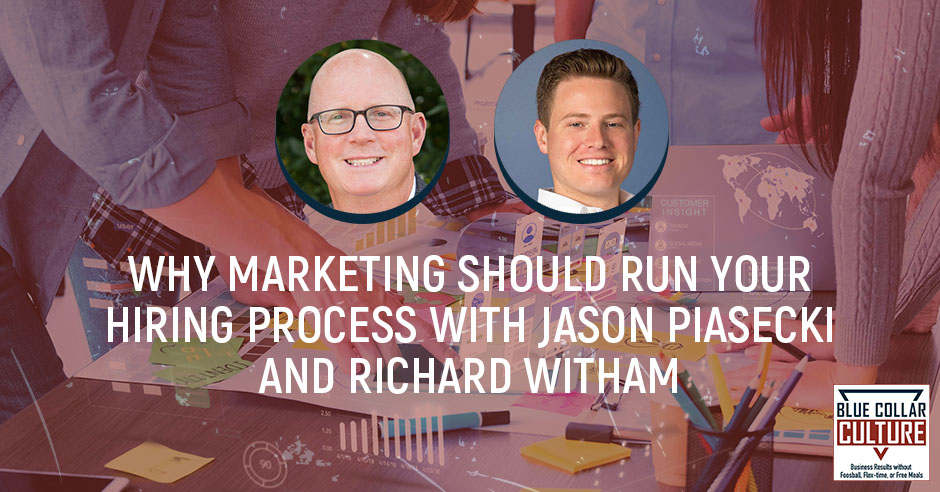 From the Podcast Hosts
It's no secret that I believe that when it comes to recruiting, it is best left in the hands of your marketing team and not your HR team. We're excited to talk to our guests. We've got two guests in this episode. This is something we've never done before. We're going to be talking to a marketing expert who shares that same belief when it comes to recruiting, and we have one of his clients who has been on the receiving end of the incredible results that they've been able to generate.
Listen Now