Sarah's not only an awesome account manager, but she also happens to be our very own Zoom Guru. Here's some of her expert advice to help you ace your remote meetings and presentations.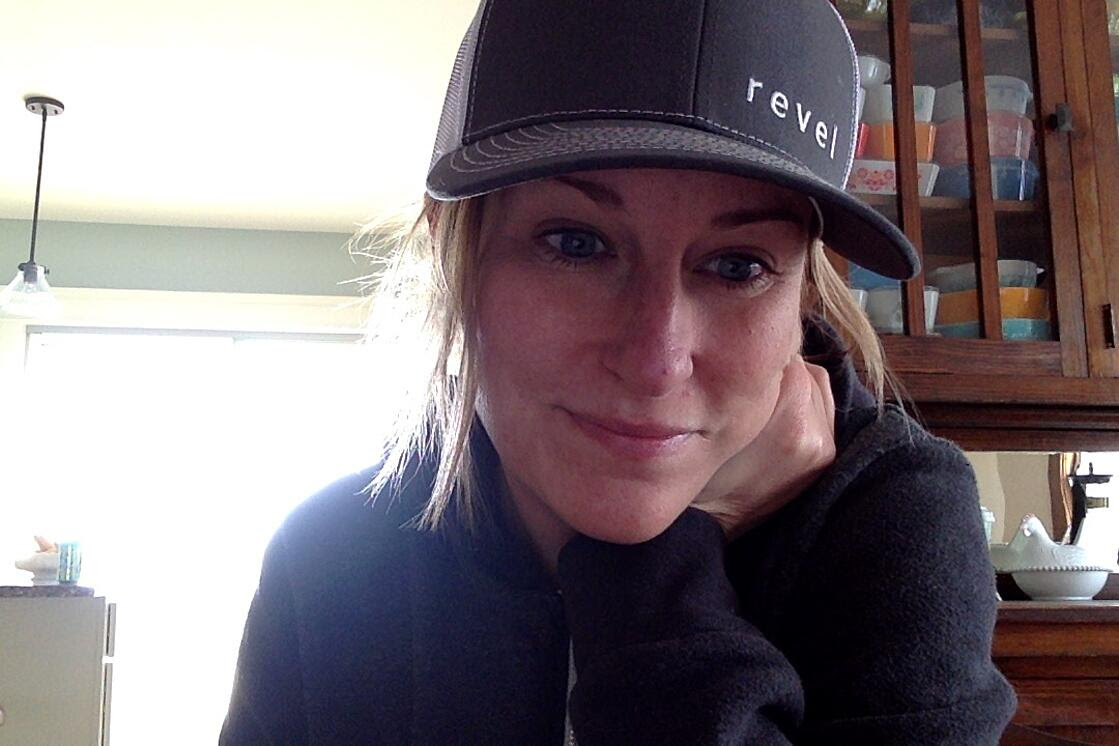 Remember that people are forgiving and if the technology isn't perfect or it breaks up, it's no big deal. Stay calm and carry on.
It's ok to dress casual, but at least change out of your pajamas, brush your teeth and wash your face.
Make sure the camera angle is right and you can see your face, not just your chest or neck.
Make sure your background isn't anything you don't want people to see and that you are not backlit like you're in the witness protection program.
Mute yourself when you are not talking. This way no one will know your dogs are barking and your kids are fighting.
Tell everyone in your home when the meeting is multiple times to avoid interruptions like someone walking through the room or asking what's for lunch.
Just be yourself, the same as if you were meeting in person.
Before the meeting, explore

Zoom

tutorials

to learn your way around the technology.